Slide Background
Experts in Telephone, Printing and Internet Solutions and smart connectivity.
Looking for a trustworthy company to look after your needs?
We have you covered!
Build & Design
A VoIP phone system is a technology to make phone calls through your internet connection instead of a regular landline or a mobile network.
- High quality voice calls
- Uninterrupted connectivity
- And much more
Build & Design
It is about more than just providing the correct printer. Our service package also looks after your machine to optimize or manage a company's document output.
- Remote Monitoring & Management
- Premium Call Centre Assistance
- All Call Outs, Travel and Labour
- MUCH MORE
MyNetwerk is proud to be considered one of the country's leading providers of Managing Information Technology, Printer and Telephone services.
We intend to provide valuable value for your unique business through consultation, objectivity, innovation and demonstrated expertise.
To do this, we focus on helping you integrate the latest and most appropriate printing, security, and communications technologies that best suit your business needs.
SIMPLICITY through technology | IMPLEMENTATION OF THE LATEST TECHNOLOGY
To be recognized as the most innovative and skilled ICT service provider, focused on delivering managed services that add value to all spheres of operation.
LEADERS in Innovation
PRO-ACTIVE approach to the service
CONSTANT quality control throughout the enterprise
We innovate daily to deliver cutting-edge technologies to enhance our clients' work environment.
"I have been a client of MyNetwerk for over 4 years now. Theyre service has always been top notch and we look forward to being a client for the next 4 years."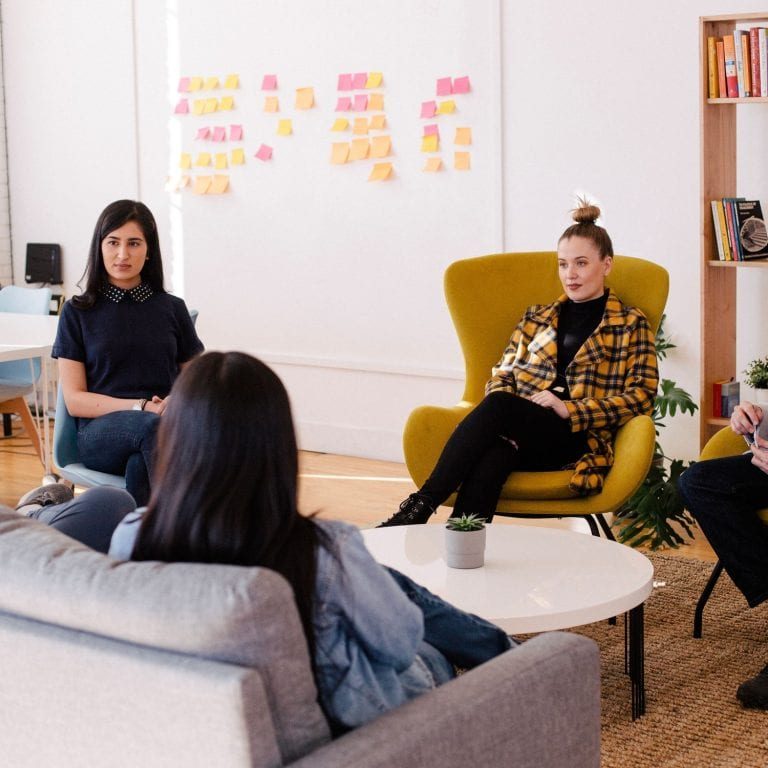 "A family member refered me to your comapny after being wripped of by another company. I am happy to say that MyNetwerk was able to help me out of my previous contracts and am happy with the level of service and pricing provided by them. Thank you!"